Physical Therapy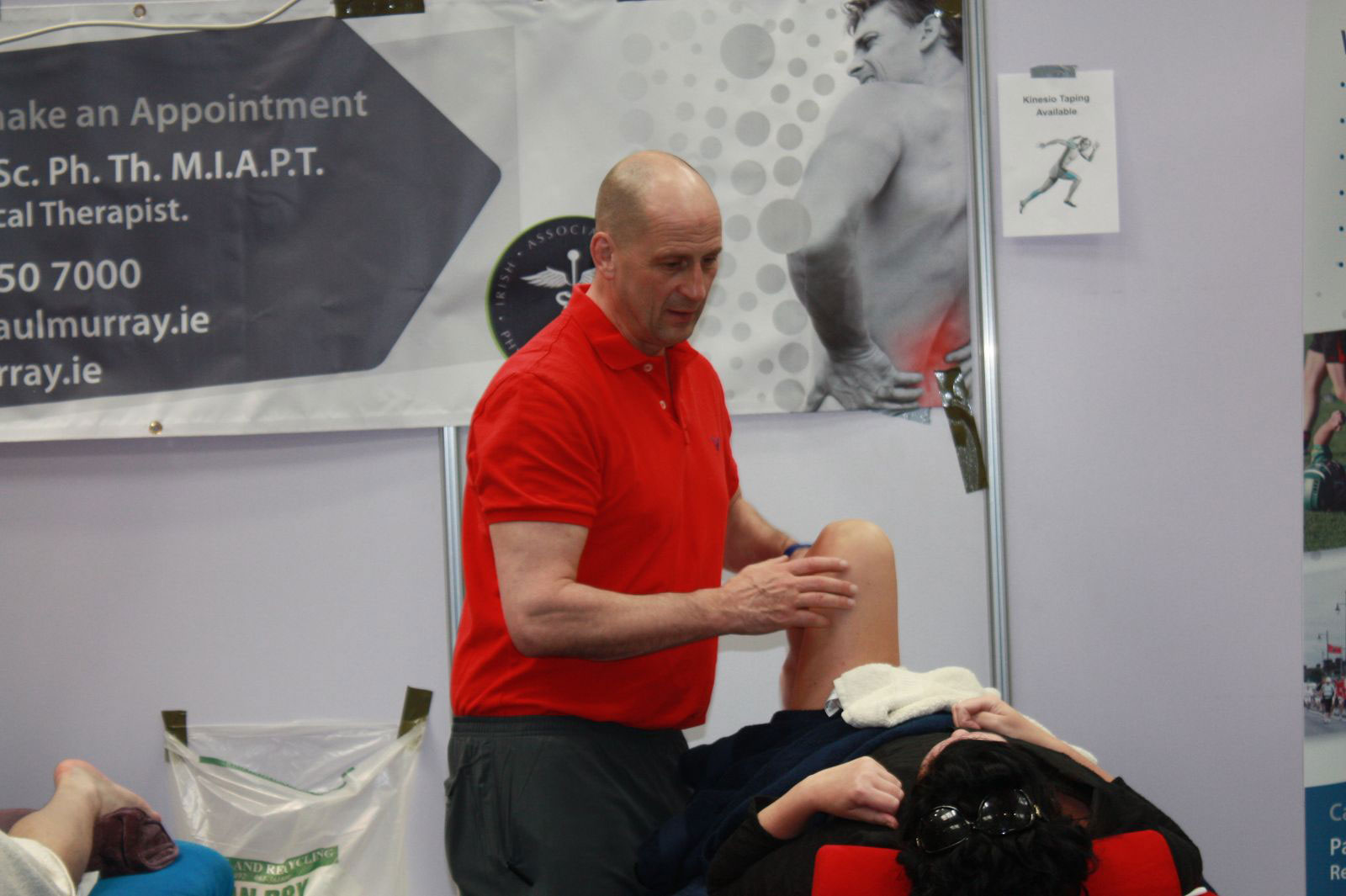 Physical Therapy provides an scientific evidence-informed, holistic and natural approach to help restore you to a pain-free life and to full health.

Physical Therapy treatments carried out by I.A.P.T. members are recognised by the principal health insurance providers including Aviva Health, Laya Healthcare, VHI Healthcare, Glohealth, Garda Medical, ESB Medical, Hospital Saturday Fund and Irish Life Assurance.

Physical Therapy is a healthcare profession which involves the treatment or management of pain, disability and impaired movement by means of myofascial techniques, joints mobilisations, massage, and rehabilitation exercises.

How it Works:
Assessment of the Problem: Your Therapist will carry out a thorough assessment with you and establish the cause of your problem. He/she will then develop a programme which is personally specific to you and your underlying condition.
Treatment of the Problem
Your Therapist will work with you, using a variety of advanced hands-on manual techniques to treat your problems which often occur in the joints and soft tissues, such as: muscles, tendons, ligaments, nerves and fascia. He/she will ensure continual assessment and monitoring of your presenting problem during your treatment.
Identifying the Underlying Causes
In addition to physical assessment, your Therapist will adopt a 'big-picture approach' taking into account any work or activity related issues which are contributing to the problem. They will also take into account social and psychological issues contributing to your physical problems.
Preventing Reoccurrence
Your Therapist will work with you to establish a suitable exercise or rehabilitation program to help restore you to full health and reduce risk of reinjury. Your therapist will also work with you to change patterns of activity which have led to the problem in the first place.
Some of the most common conditions treated are as follows:
Common Injuries, Back pain, Neck and shoulder issues, leg joint & hip pain, Postural issues, Whiplash, Ankle Sprains, Hamstring Strains and Ruptures, Achilles Tendonitis, Shin Splints, Plantar fasciitis, Stress Fractures, Groin Injuries, Jumper's Knee, Osteitis Pubis, Dislocated Shoulders, ACL Tears, Meniscal Injuries, MCL/LCL Tears, Patellofemoral Syndrome, Tennis Elbow, Golfers elbow, Bursitis, Frozen shoulder, Sciatica, and many Sports Injuries.
For more information please contact Paul at:
Mob: +353 87 7507000 | Email: paul@paulmurray.ie
Our clinic is Covered by the following health insurers: