BACPR Specialist Exercise Instructor

Paul has also has a BACPR Specialist Exercise Instructor Level 4 Cardiac Qualification.
BACPR is a membership organisation, with over 900 health and exercise professionals across the UK, working towards our goal; promoting excellence in cardiovascular disease prevention and rehabilitation.
This qualification enables you to safely prescribe and deliver an exercise programme for individuals with cardiovascular disease.
To enhance your knowledge in the field of cardiovascular disease to use in your existing work whether working in a gym setting, personal training or supervising group exercise classes.
To gain the gold standard Level 4 Cardiac course for exercise professional, recognised by the Register of Exercise Professionals (REPs) and SkillsActive. Having covered the following syllabus, Paul has endured to enlighten his clients to both prevention and rehabilitation of Cardiac care offering advice and health programs.
Cardiac rehabilitation - the background
The heart and cardiovascular system
Cardiovascular disease
Pathology and presentation
Investigation and diagnosis
Medical / surgical treatments
Medication
Endurance exercise
Acute and chronic responses
Benefit for cardiac patients
The rehabilitation process
Risk factors
Exercise considerations for special populations
Phase IV programming and prescription
Changing behaviour and motivational interviewing
Emergency procedures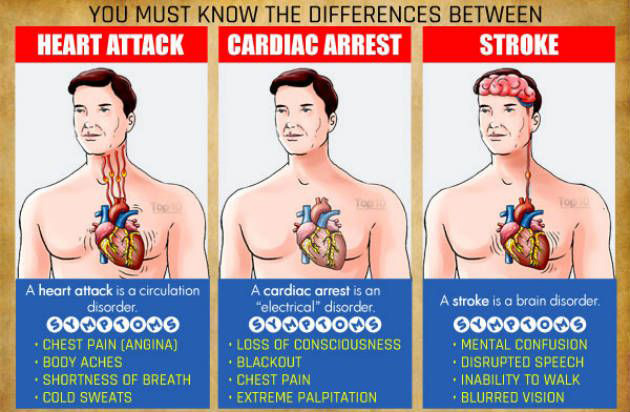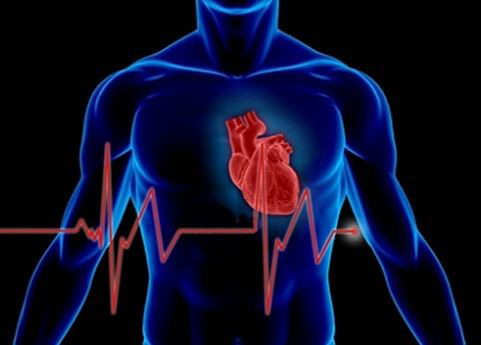 For more information please contact Paul at:
Mob: +353 87 7507000 | Email: paul@paulmurray.ie
Our clinic is Covered by the following health insurers: