Welcome to Paul Murray.ie
Paul Murray B.Sc. Ph. Th. M.I.A.P.T. has been a practicing Sports & Physical Therapist for almost 20 years. Paul has also has a BACPR Specialist Exercise Instructor Level 4 Cardiac Qualification.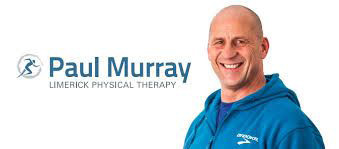 Physical Therapy is a health care profession dedicated to the evaluation, diagnosis, treatment and rehabilitation of musculoskeletal and neuromuscular injuries.The ultimate goal of Physical Therapy is to restore the patient to maximum functional condition with the appropriate advice for injury prevention.
Paul, who is based in Limerick, treats a wide range of injuries that caters for individuals of all ages, whether from occupational, normal daily living or sporting activities. Each injury is unique to the individual and is treated accordingly on a one to one basis.
Some of treatments offered include, Gait analysis, Myofascial release, Trigger point therapy, Dry Needling, Kinesio Taping, Ultrasound, Electrotherapy, Rehabilitation and Deep tissue, Sports or Therapeutic Massage.
Paul has also has a BACPR Specialist Exercise Instructor Level 4 Cardiac Qualification and offers level four Cardiac prevention and Rehabilitation advice for Cardiac care patients.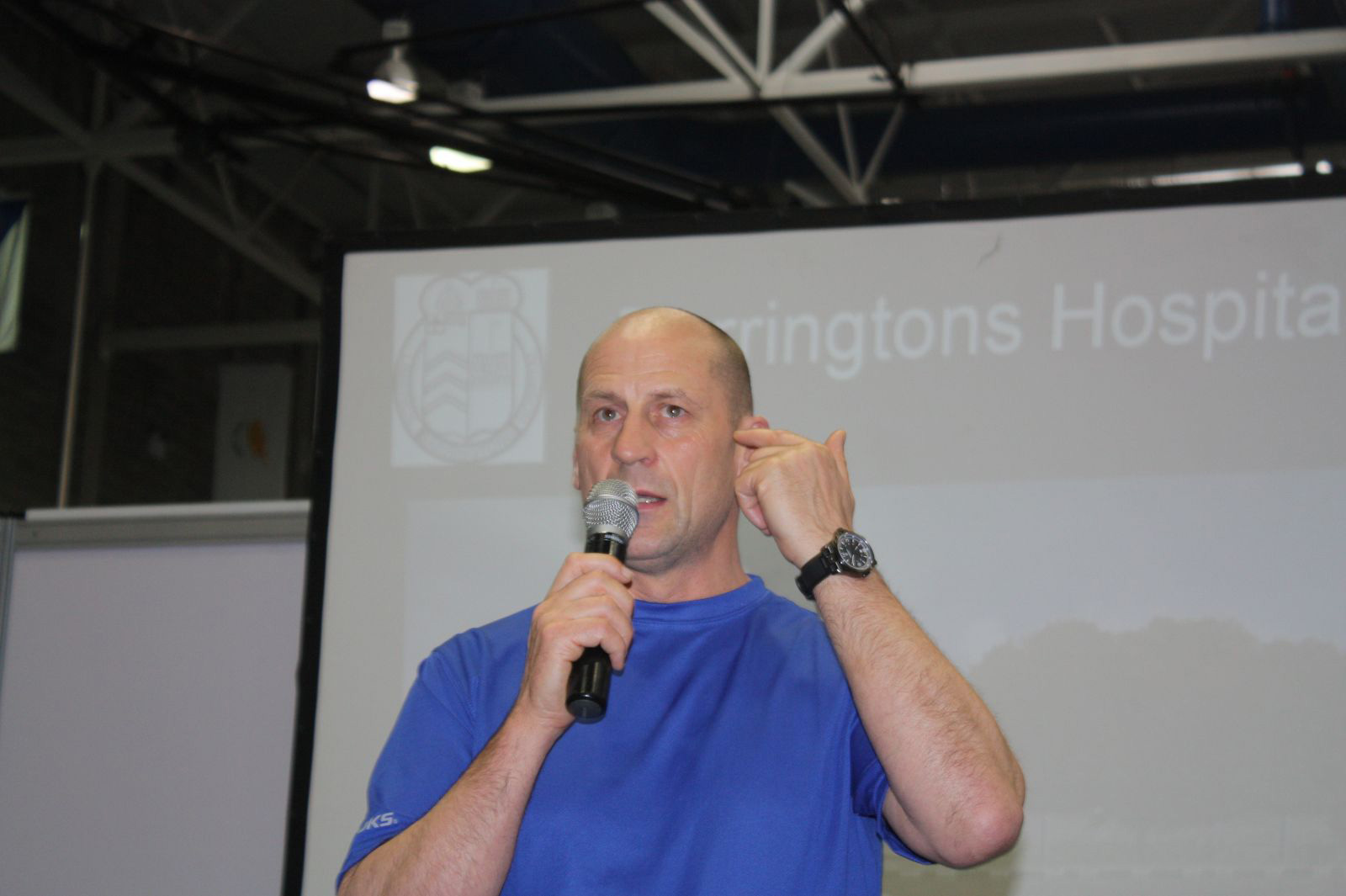 Paul has a very long association with many of the Sporting clubs in the area including Munster Senior Rugby, Limerick Senior Hurling Team, numerous Tipperary, Clare and Limerick GAA Clubs, Schools, Third level College Teams and Individual Sports Personnel such as Oarsmen, Athletes and Cyclists etc. Paul is also the Physical Therapist for Barringtons Hospital Great Limerick Run for the last number of years.
Paul is a registered member of the Irish Association of Physical Therapy (I.A.P.T.) and has previously served on the Academic Council at the Institute of Physical Therapy and Applied Science. (I.P.T.A.S.).
Paul Murray is the Inventor / Director of www.treatyball.com please check this amazing Pocket Physio by following the link www.tretyball.com Its your prehab & rehab all rolled into one !!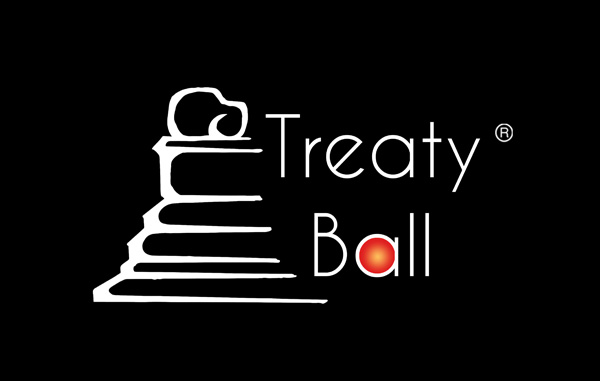 Treaty Ball (Trigger & Stretch) is your own uniquely designed Physical Therapy tool with twoalternative sized rubber balls on a flat comfort rope with a rubber handle for grip. Its sole purpose is to effectively break down your Trigger Points (or knots) and then allow you to stretch out those restricted areas that have been preventing your range of motion and causing your discomfort, or it can also assist to increase your existing flexibility.
The two balls with a specific measured density level, allows you to penetrate through the layers of tissues and target your Trigger Points (TPs) more deeply and precisely. The flat rope offers you comfort with its rubber handle grip, to assist in post trigger point work and stretch out more efficiently. This overcomes the body's ability to shut down the tightened muscle areas that cause so much discomfort and restriction to your range of movement, which can lead onto many other debilitating conditions.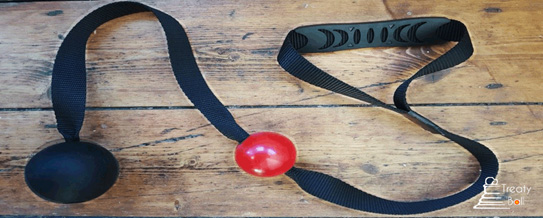 By using Treaty Ball, when you start applying controlled pressure to the trigger points, you get the muscle fibres to relax, allowing the blood and oxygen to circulate freely to that muscle area. As soon as the blood and oxygen can get through, the pain can go away.
Follow this with stretching, only to the point of feeling tension, and NOT into pain, This is to retrain the brain that there is more movement available so it stops inhibiting the muscle.
For more information please contact Paul at:
Mob: +353 87 7507000 | Email: paul@paulmurray.ie
Our clinic is Covered by the following health insurers: